I created the Zume F1 animation from start to finish, utilising C4d for the 3d elements and illustrator for the UI artwork and animations. 
Agency: Agile Films
Producer: Adriane Scott-Kemp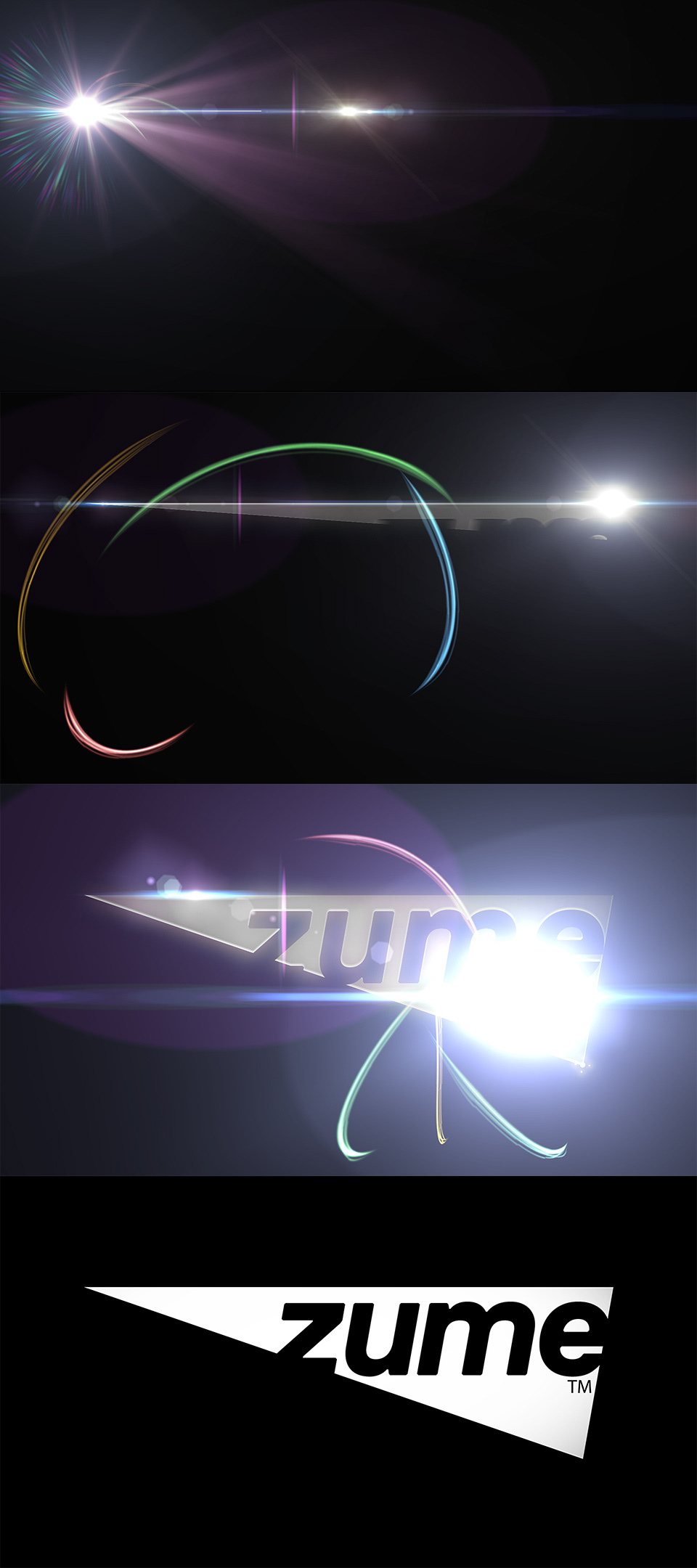 I used Trapcodes particular to create the light streaks that burst forth from the Video Copilot Flares. The reveal needed to be very quick as I briefed it was also to be used on the Zume App.